The Volkswagen Tiguan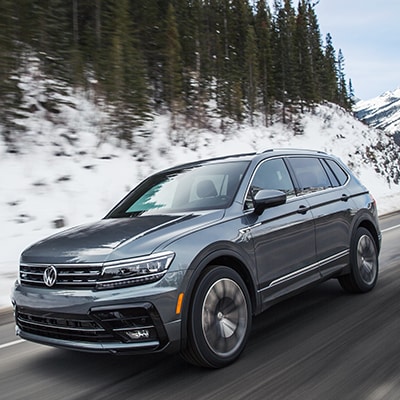 A Sophisticated, Sporty Design
This vehicle is an impressive driving experience in every sense of the term. Not only does it offer you a dependable ride, but it also provides you with a unique level of sophistication and sportiness. Not only does this help you stand out on the road, but it also helps enhance the quality of your performance.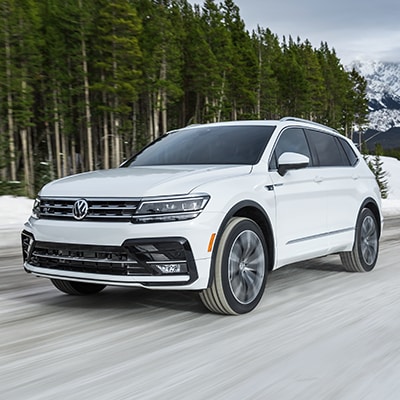 Excellent Efficiency, On the Highway and In the City
If you are in the market for an SUV that will provide you with the interior spaciousness you need to be successful, then you may be interested in learning more about the Volkswagen Tiguan. In fact, it can deliver up to 29 highway mpg - an impressive level of efficiency that you can enjoy.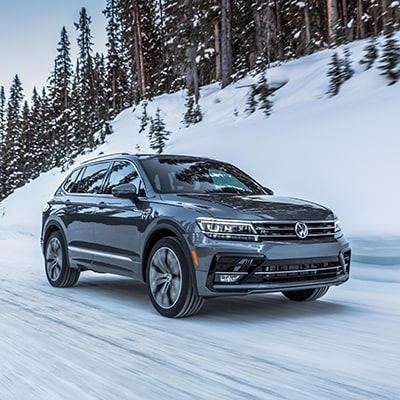 Handle Off-Road Paths With Confidence
If you prefer a more adventurous driving experience, then you may be interested in checking out the Volkswagen Tiguan. That's because this SUV offers an Off-Road model, which provides you with better traction to handle difficult terrains.

More Features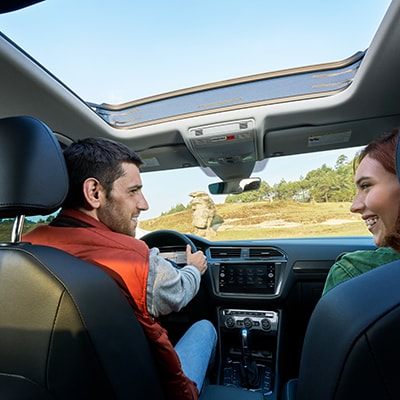 A Gorgeous, Well-Designed Interior
When you first see the Volkswagen Tiguan's interior, you will be impressed by how refined and elegant it is. With easily accessible features, a modern aesthetic, plenty of space, and comfortable design you can travel in comfort and with confidence wherever you go.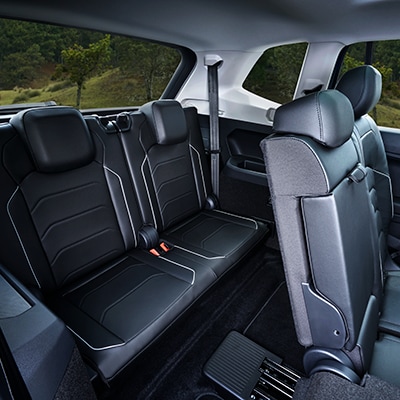 Need Cargo Space? This Volkswagen Model Has It!
If you are in need of a lot of cargo space, then you will love the Volkswagen Tiguan. In fact, you can store up to 73.5 cubic feet of cargo space - plenty to store all of your things while still offering you space to be comfortable during your drive.