The Volkswagen Jetta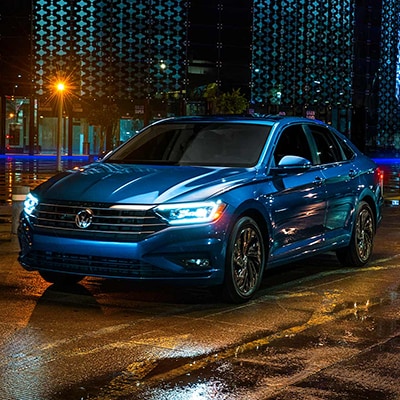 LED Lights Illuminate Your Path Forward
The Volkswagen Jetta is immediately alluring, even from the get-go. In fact, you can easily see its domineering sophistication in its smallest features. That includes its LED headlights and taillights, both of which are designed to look great and to offer better illumination when you need it.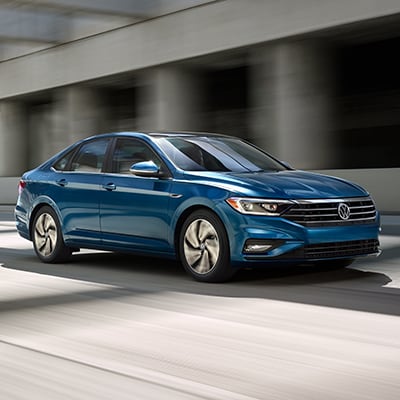 Enjoy Impressive Fuel Efficiency In the City & On the Highway
Whether you're taking a short jaunt to the grocery store, or you are embarking on a longer journey, you can do so with confidence and efficiency in the Volkswagen Jetta. In fact, this sedan is capable of delivering up to 40 highway mpg and 30 city mpg, giving you ample versatility wherever you go!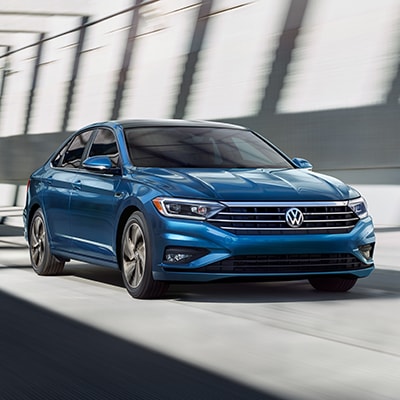 Choose a Drive Mode and Control Your Ride
With the Volkswagen Jetta, you can choose a specific drive mode that can benefit you on the road, giving you the control you deserve over your driving experience. In fact, with the Driving Mode Selection tool, you can choose between Eco, Normal, Sport, and Custom driving models, allowing you to personalize your driving experience.

More Features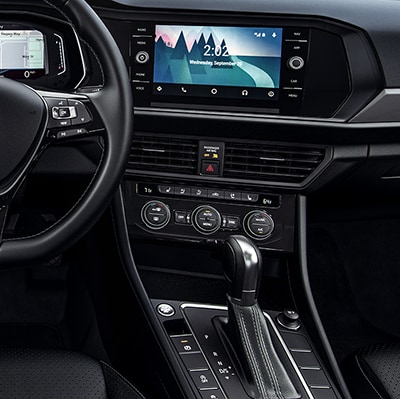 Stay Warm Or Cool During Your Ride
Whether it's a chilly morning or a balmy, summer day here in Oregon, you can stay comfortable when you drive the Volkswagen Jetta. That's because this vehicle offers you heated front seats and available ventilated leather seating services, both of which can help keep you comfortable while you drive.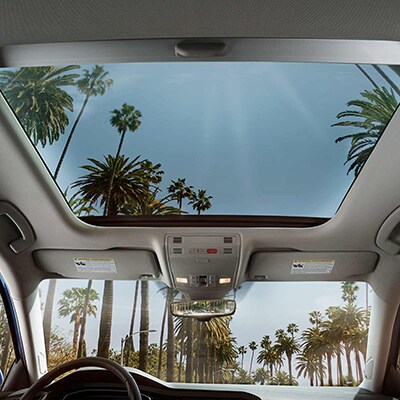 Elevate Your Ride With the Panoramic Sunroof
The Volkswagen Jetta is loaded with advanced features, many of which can help elevate the quality of your driving experience. In fact, with the Panoramic sunroof you can do just that! With this simple feature, you can enjoy natural sunlight during your drive.