The Volkswagen Beetle
Find Yours
View Specials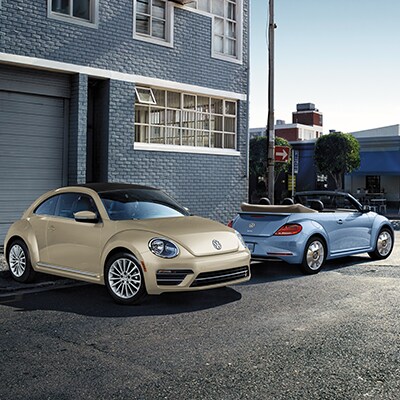 An Iconic Vehicle, Redefined
The 2019 Volkswagen Beetle is an impressive vehicle in every sense of the term. For years, its iconic design has been a staple on the road. Now, with the most recent model, this artisanship has been modernized and updated. With a sleeker design and a bolder aesthetic, this vehicle is truly unique in every sense of the term.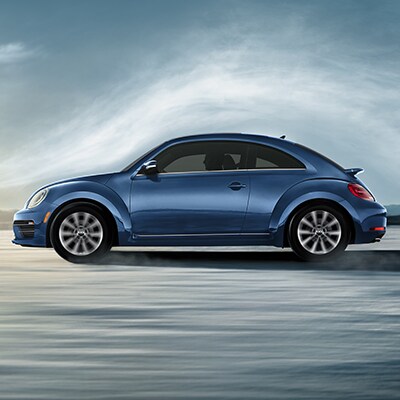 Versatile Performance Under the Hood
The 2019 Volkswagen Beetle offers you more than just good looks - it also has reliable, versatile performance capabilities under the hood. In fact, with the 2019 Volkswagen Beetle you can utilize the turbocharged 2.0L TSI engine, which delivers up to 174 horsepower, 184 pound-feet of torque, and 33 highway mpg.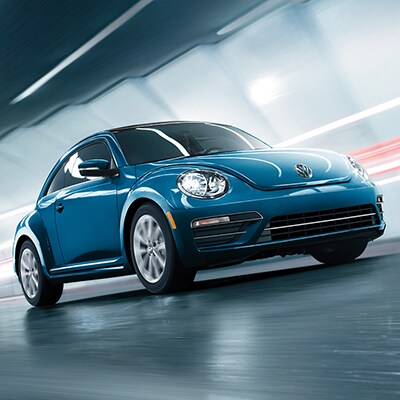 A Durable Safety Cage Helps Keep You Safe
The 2019 Volkswagen Beetle is loaded with features that help keep you secure behind the wheel. This includes a safety cage, which helps absorb energy from a crash, in the event that you are in an collision. Not only does this provide you with more durability, but it can enhance the quality of your driving experience.

More Features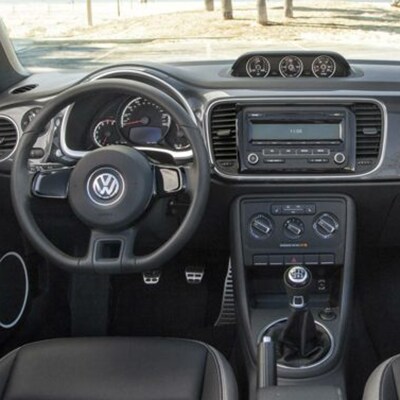 Parking Is Safer With This Feature
Getting in and out of a parking spot can sometimes be difficult, especially if you are backing out of a spot, or parallel parking. With Park Distance Control, an available feature on the 2019 Volkswagen Beetle, you won't have to worry anymore! That's because this feature uses sensors to alert you to potential collisions as you ease out of a parking spot.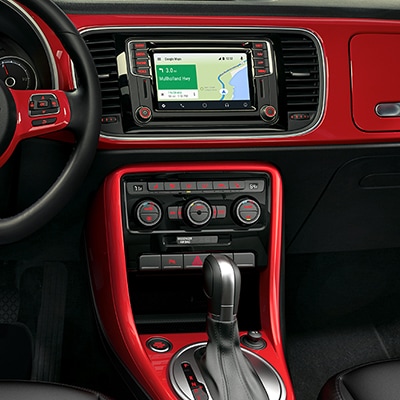 Stream Your Favorite Music With Bluetooth Technology
Do you love to drive while one particular song blares in the background? Now, you can stream your music easily thanks to the 2019 Volkswagen Beetle's Bluetooth technology. Pairing your device is simple, and before you know it you will be listening to your favorite album with crystal clarity.