The Volkswagen Passat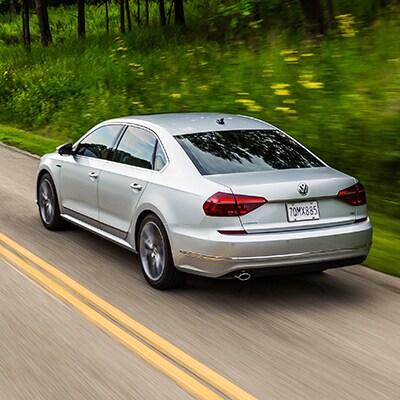 Excellent Fuel Efficiency Propels You Forward
One of the many benefits that the Volkswagen Passat offers you is its excellent fuel efficiency. Not only does it deliver an impressive 25 city mpg, it also is capable of achieving up to 36 highway mpg. This is an excellent level of versatility that will provide you with the on-road agility you need on the road.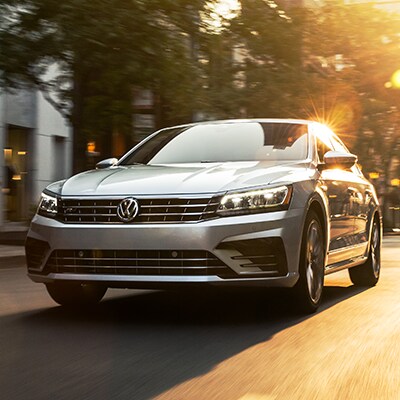 Safe, Right Down to the Bone
The Volkswagen Passat is designed to keep you secure wherever you go. This goes beyond technology, too; in fact, this Volkswagen sedan offers you a safety cage that is durable and strong. This safety cage can help absorb crash energy should you get into a collision, helping ensure you and your passengers are secure.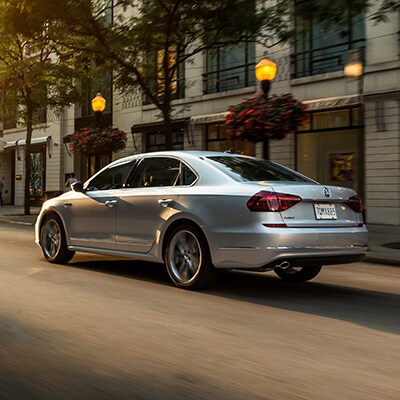 Sleek, Sophisticated Design You Will Love
A first impression can be incredibly important, especially when you are in the market for a new vehicle. That is why the Volkswagen Passat offers a sophisticated, elegant exterior design that stands out on the road. This sedan will turn heads, whether you're driving to work or washing it in your driveway.

More Features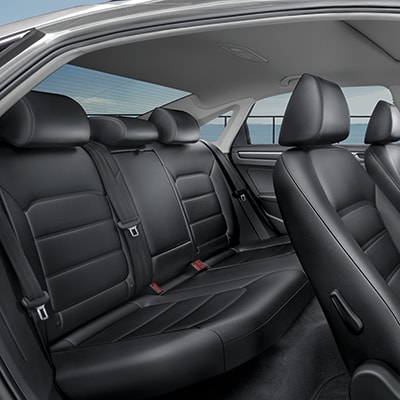 Enjoy Expansive Legroom In the Back Seat
Whether you're traveling with your children, your friends, or someone else, they will have plenty of leg room in the back seat. Not only does that make longer trips more comfortable, but it also gives you peace of mind.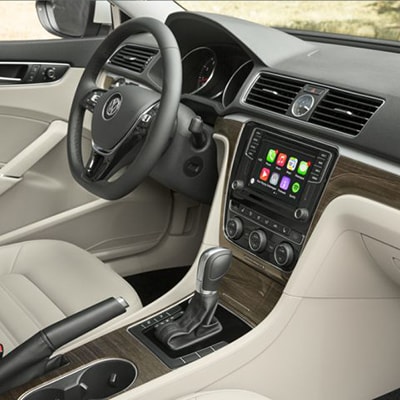 Enjoy Your Music With Better Clarity Than Ever!
Music can make any journey go by faster, whether you're taking a quick jaunt down the road or are starting a road trip across state lines. With the Fender Premium Audio System, you can listen to your favorite artist with clarity as you drive down the road.