The Volkswagen Golf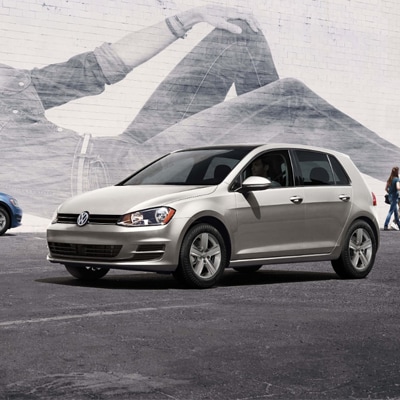 Slick, Compact Design
The Volkswagen Atlas is one of the most impressive vehicles on the road, both because of its performance and because of its unique exterior design. Combining aerodynamic design, sophisticated elegance, and a compact stature, this Volkswagen model is an impressive and alluring driving option.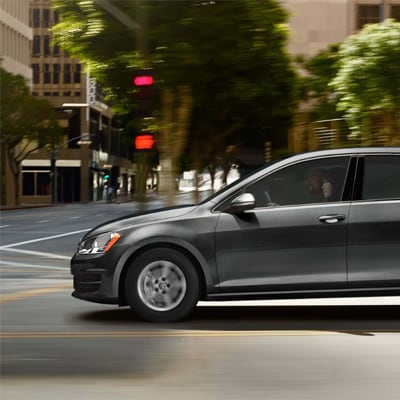 Enjoy Respectable Levels of Power and Efficiency
Thanks to the Volkswagen Golf's impressive 1.4L turbocharged engine, you can enjoy the versatile performance capabilities this vehicle offers you. In fact, this Volkswagen vehicle offers you some exciting versatility on the road that can change the way you view the open road.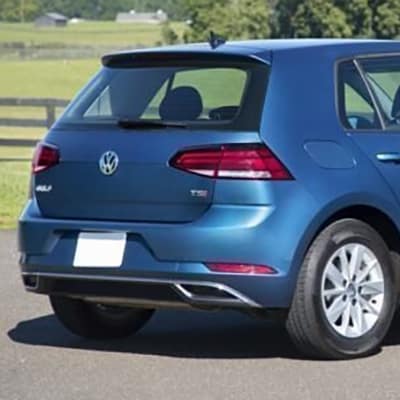 Exciting LED Taillights Offer Style and Longevity
The Volkswagen Golf has a lot of impressive exterior design elements. However, one of its most exciting additions is its LED taillights. Not only do they provide you with a more sophisticated design, they also last longer and are more efficient.

More Features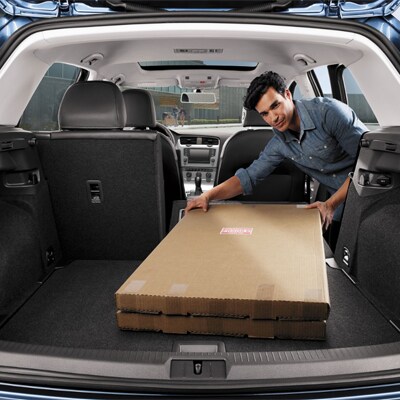 An Impressive Amount of Interior Cargo Space
When you are traveling with a lot of cargo, the Volkswagen Golf will have plenty of space for you to store it! In fact, this Volkswagen vehicle can offer up to 52.7 cubic feet of cargo space, giving you plenty of room to store all of your cargo.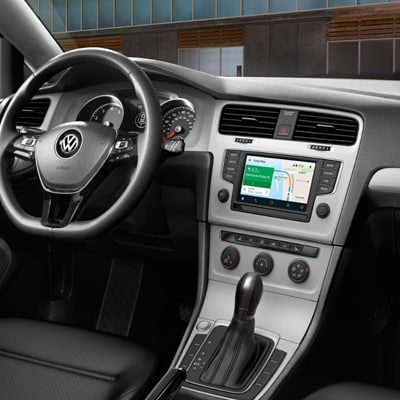 Easy Access To Interior Features
When you are behind the wheel of the Volkswagen Golf, you will have easy access to all of the interior features you need. Whether you want to adjust your climate control system, or you want to change the volume of your music, you can easily do so when you are behind the wheel of this car.