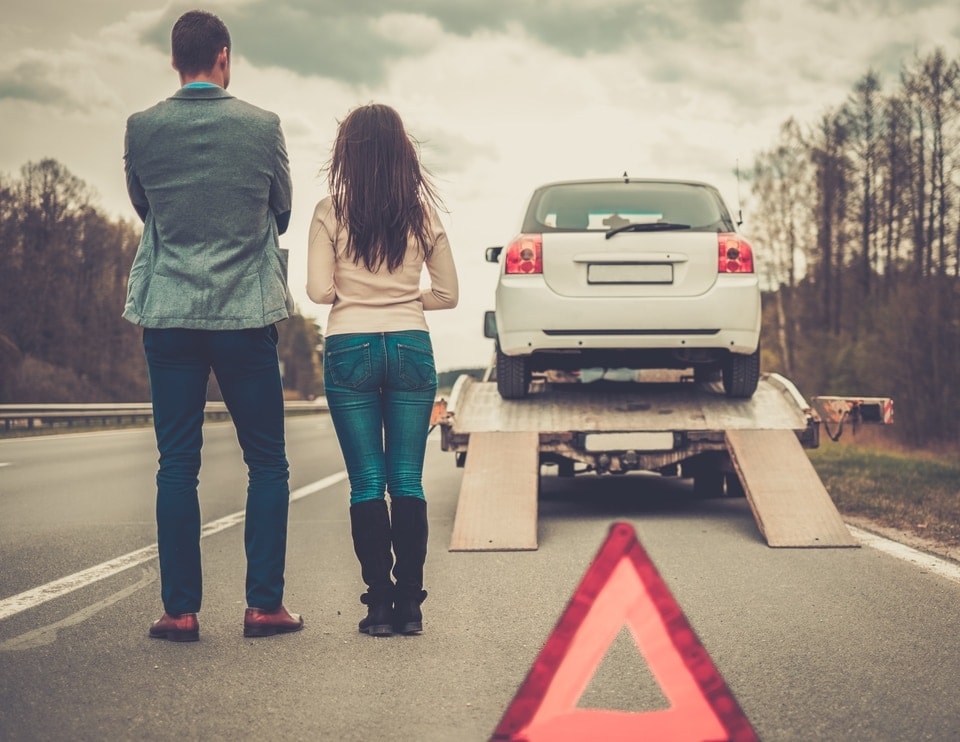 Sometimes, it can feel hard to keep up with all of the traffic laws. But we here at Volkswagen of Salem would just like to give you a heads up about one of the important laws that certainly warrants further discussion and your attention. Specifically, we'll be discussing Move Over Laws.
Move over laws are in effect all over the country and for when you see any emergency vehicle pulled over on the side of the road. In this case, you must change lanes in order to give them space. As a reminder, it is a law that can carry a hefty fine if you do not follow these instructions in these moments. So anytime you see a tow truck, ambulance, police vehicle or fire truck pulled over on the side of the road, give them some room. Its a nice thing to do and its the law.
Want to learn about some other helpful safety tips and the current traffic laws that are generating attention? Contact our team, as we would be happy to go over these items.